Free Webinar: How to Build a Killer MVP App
Thursday, August 31st 2023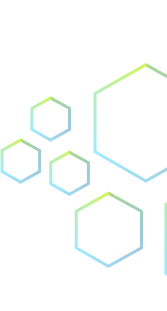 Presented by 15-year SF app dev leader, president and co-founder of Grio, Doug KadlecekRegister Now
Whether you're testing the viability of your product, want to save time and money on development, get to market sooner, or engage your investors and stakeholders, building a great MVP is essential. And whereas it can be challenging for startups and enterprises alike, there are 10 critical steps to follow to help ensure a successful MVP.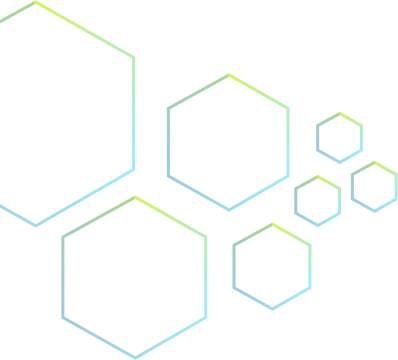 At Grio, we've built hundreds of MVPs for Bay Area startups and Fortune 500s over the last 15 years, and on August 31st we'll share with you our hard-earned tried-and-true steps to building a killer MVP, including our:
Best practices of User/Market Discovery, Design, Development, Stabilization, Release, Maintenance, and Enhancement

Methods of Research, Agile Development, Divergent/Convergent Thinking

Critical elements of effective project planning and delivery
More About Doug
Doug Kadlecek is the president and co-founder of Grio, a San Francisco-based software development company that has been building web and mobile apps for 15 years. Doug has worked with hundreds of startups and enterprises to help them build and launch their MVPs. He has also been a mentor at the Alchemist Accelerator for the past 5 years.
As a leader in the SF app development community, Doug has been a speaker at numerous events, including the SF App Show, SF New Tech, and the SF App Developers Conference. He has also been a guest lecturer at the University of San Francisco and the University of California, Berkeley. Join Doug as he guides you through building a killer MVP app!
Ready for an end-to-end design and delivery plan for your MVP?
Our Collaborations
See how we've approached challenges for some of our great clients